Hey Everyone! We have a new update & this one is dedicated to all our awesome hosts!!
Only need one more player?
Have a doubles game but already have 2 players & need one more? Well now you no longer have to hack your Rovo games by coming up with detailed titles & descriptions!
Instead, you can now reserve spot for those who you know are committed to your game. Once you do, only the slots are shown on Rovo & so you won't get more people joining your game than you need!
To reserve a spot, simply tap on an empty slot in your game & select "Reserve spot for players". Once you do, you can search for the player that you know is coming & select them! Doing so will send that player a notification
It even works for your friends not on Rovo yet...

Yes, you heard that right! When reserving a spot, you can simply select someone who's on your phone contacts. Once you do Rovo will handle sending a link to the game to your friend via email or SMS (depending on what you picked). You can also optionally edit the reservation message that gets sent to your player.
But.. it get's even better!
As you know, we're giving away over a thousand $50 Amazon gift cards with multiple winners every week...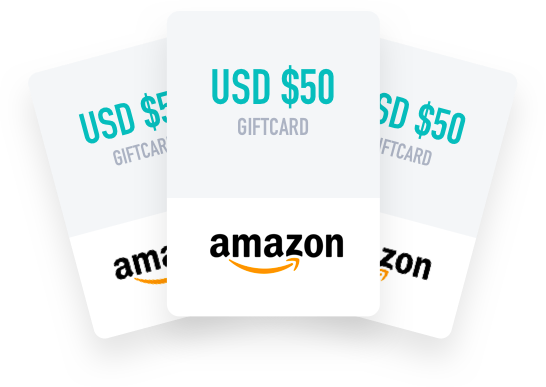 So, anyone that you reserve a spot for who's not on Rovo will be allocated to your weekly chances! So, #playmore & #winmore! 😜😜
✌️Peace out!
---
#playmore @rovoapp
Rovo is an app that connects you with other sports players nearby. It takes the hassle out of coordinating timings and matching others of the same skill level so you can #playmore!
Get the latest versions of the app here